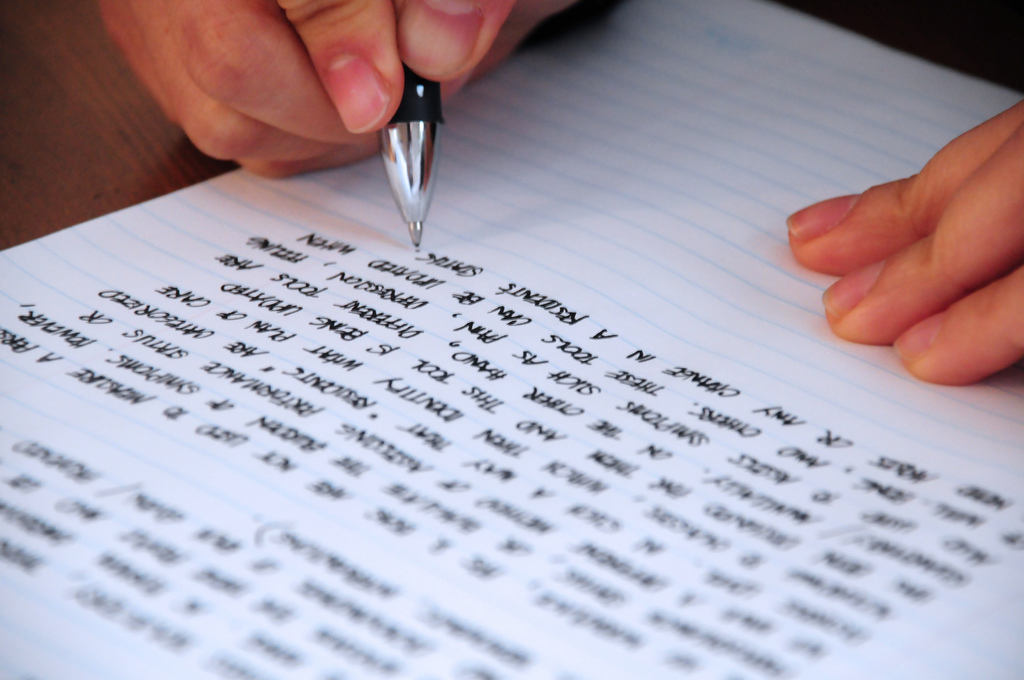 Image: jjpacres (flickr/cc)
Some changes
You might have noticed a few changes about the place lately. First off we have a new website our online presence at Eblanawriters.ie. We've also arrived on Twitter so do follow us @eblanawriters.
On an internal level we've had a few changes at committee level. Caroline Brady has stepped down as chair and will be serving as treasurer. Stephen Brady has been appointed secretary and Niall Kitson has taken the role of chair.
More good things to come.