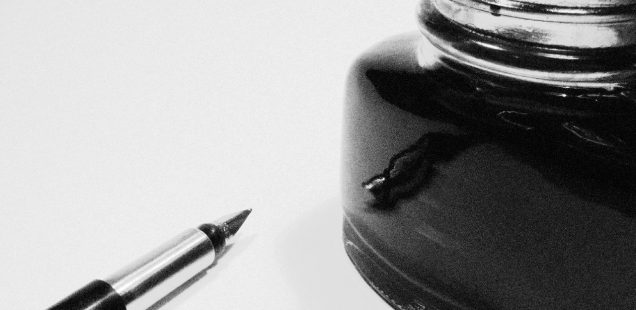 Stephen Brady – Inksplinters
Congratulations to our own Stephen Brady on his contribution to this year's Inksplinters anthology.
Organised by Harry Browne, Inksplinters meets at the Irish Writers' Centre every Saturday from 1.30pm, where participants can get stuck into some work in a distraction-free environment.
Attendance is free to Writers Centre members and €5 per session for non-members.
The 2016 Inksplinter anthology will be available from Amazon later this year.