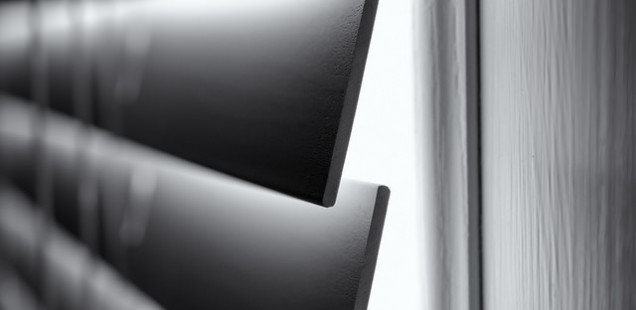 Through the blinds and across the stars
Looking forward to our July meeting before the summer break we have some great members news.
Stephen has had his first online credit with his short story Alter Ego on the Irish Writers Centre blog starring a curtain-twitching blogger that may be familiar to members. You can read it here: https://inksplinters.wordpress.com/2015/06/20/alter-ego-by-stephen-brady/.
Niall had his latest sci-fi short The Girl on the Horizon released in the latest edition fo Pendant Audio's Seminar series. You can listen to it here:  http://www.pendantaudio.com/shows/seminar.
(It comes in two versions, one with an audio commentary.)
As always, we're looking for new members, so if you're based in Dublin and have a desire to get your work out there drop us a line at curious[at]eblanawriters.ie.