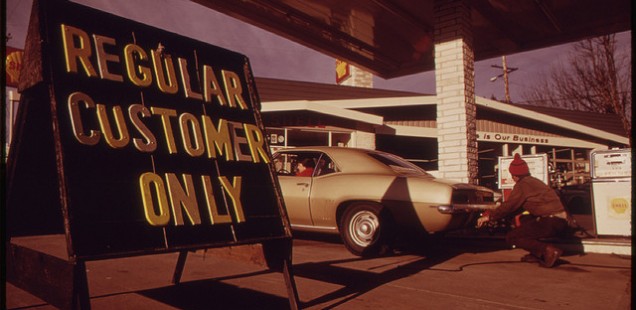 Picture: David Falconer (US National Archive/cc)
What is normal, anyway?
For our April meeting Eblana Writers put together a roadmap of projects for the coming year. We're happy to say there will be great things coming over the next 12 months, or so.
Otherwise our members were in fine form in the flash fiction department. We had dead schools, strange husbands and learned the difference between cat women and dog men. We also go to grips with some stories that moved us over the past month, from the disappearance of flight MH370 to Italian detectives.