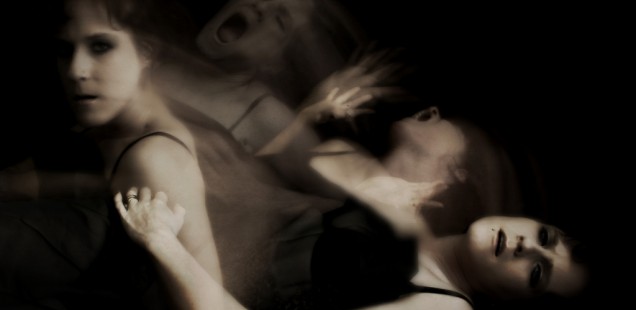 A fear of everything
Our first meeting of 2015 saw the return of some familiar faces as well as two new arrivals in Joe and Mark.
After some post-holiday banter we got down to work with some news from Niall about the selection of his piece "The Parts Factory" for the RTE Book Show's 100 Words, 100 Books anthology.
On the reading front, Stephen introduced us to the world of the "Omniphobe" – an enthralling piece of writing. We also had contributions from Roisin and Hilary, who brought her unique take on the arrival of the Year of the Sheep.