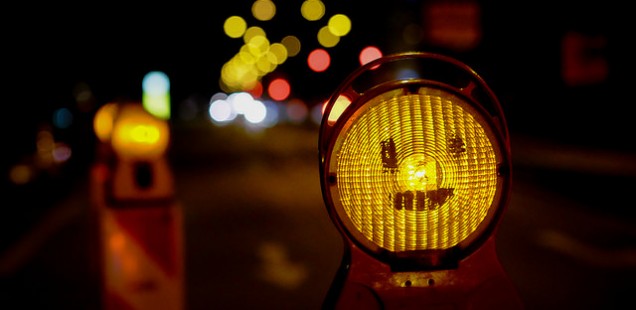 Keep calm and write something
Seeing as our April meeting fell on the first of the month, it was decided everyone try some funny flash fiction.
Emma brought a tale of mischievous nuns putting a fresh-faced priest in his place. Caroline gave us a satirical take on the 'mammy porn' genre with an account of a first date gone horribly wrong. Mark took us on a trip to a storage auction with a bickering couple.
Niall introduced the group to a hapless standup comedian whose career has been defined by the lifecycle of a species of magic mushroom. Stephen gave us a writer battling against time and tide. Lastly, Joe entertained us with 'The Incident', a tale of woe concerning an amusement park donkey costume and a call of nature.